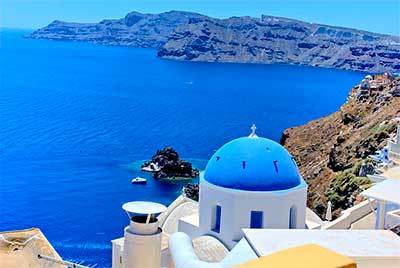 Enjoy with us the best and most varied destinations in Europe and in the world. Wake up every day in a different city, enjoying the serene landscapes or the most exotic and exuberant beaches.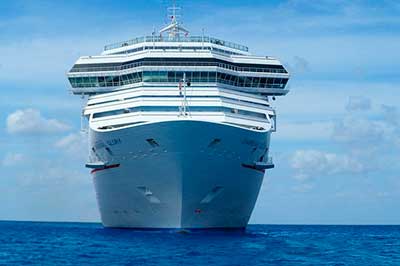 The best cruise offers, if you are looking for fascinating and paradisiacal beaches, a lots of fun or the calmness of unique sights and landscapes, here you will find the cruise which suites you the most.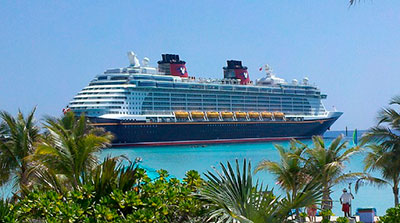 Search and choose with us the place where you would like to start your adventure and select one of the most varied harbors on the continents to leave from. The possibility to see the world is so close to you.