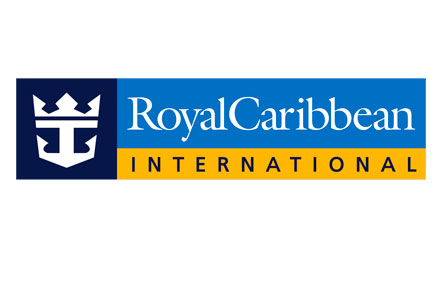 One of the most popular and well known shipping companies where each one which gets on board enjoys a major amusement of installations and countless activities for every client to enjoy their unforgetable holidays.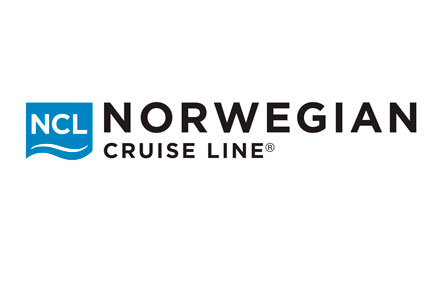 The company offers you an original way to enjoy the innovating concept of Freestyle cruising, without any fixed schedule to eat and without established labels, a cruise where the decision is yours.
Everything you are searching for and would imagine, you could find on board of the Carnival Cruise Line. It has more than 24 ships, it is known as the number one cruise company for fun and amusement.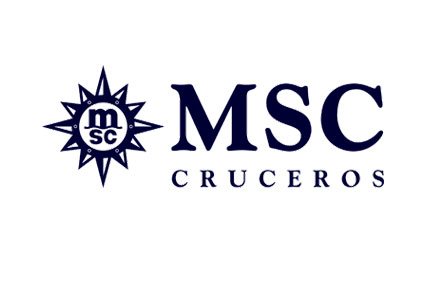 Well known company with an inimitable Mediterranean touch and a service which will satisfy all your expectations with the excitement of a cruise designed exclusively for you.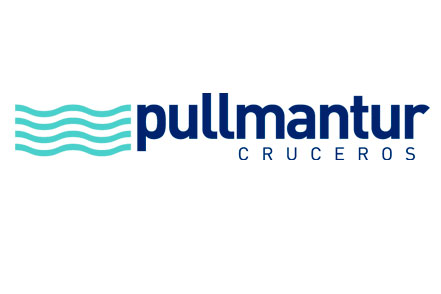 One of the Spanish excellent shipping company where the original language on board still Spanish is, it goes even further on than only the language, also it is the way of traditions and amusement.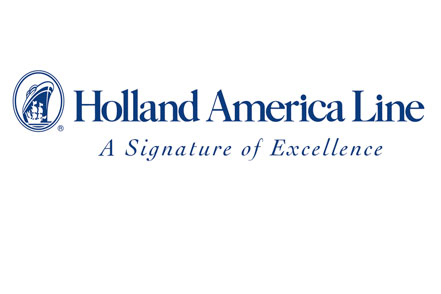 A well known leader in the shipping cruises market which has exotic destinations all around the world in any of the comfortable and spacious ships, which also won an award for best service on board.